Mechanical
Mechanical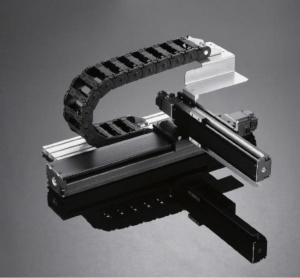 Presenting pioneer & high qualified products of THK Co. including Linear Motion, Ball Screw, Electric Press Actuator, Ball Spline, Link Ball …
In 1996, THK developed "Caged Ball LM Guides", which offered significantly increased performance over conventional products. As human- and environment friendly products, Caged Ball LM Guides have the following outstanding features:
Long service life with infrequent need for maintenance
Low noise emission and acceptable acoustics
Ultra-high-speed operation
Low dust emission
Very smooth operation
THK's creative ideas and unique technology made the company worldwide pioneers in the development of the Linear Motion (LM) Guide mechanism. Today, THK LM Guide devices are an indispensable component of mechanical and electronic systems in a wide variety of industries.
---
Mechanical Categories
---